Search for Courses
Search for Careers
Search for Institutions
Search for MBA Programs
Search for Scholarships
Find Courses. Compare University Ratings. Explore Careers.
The Good Universities Guide will help you find courses at Australia's top universities, TAFEs and training colleges. Whether you're looking to study a degree, enrol in an MBA program, or searching for more vocational training, you'll be sure to find a course to suit you.
Study Information
Explore the field of study section to read about the different the different field you can study and the institutions that offer them.
Find out more
➤
Around 300,000 people are enrolled in postgraduate study at Australian universities, TAFE institutes and private higher education providers.
Read more
➤
Subscribe to our e-newsletter to receive useful tips, course and institution information, latest education news and special offers.
Sign up now
➤
Featured Institutions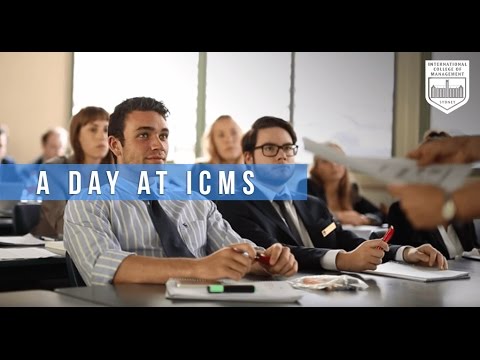 At ICMS we are management specialists with world-class academics from across the globe and the best industry training program in Australia. Our connections are your connections. We will connect you with industry, with a close community of staff and students, with ICMS alumni, and with the world.
Find out more
➤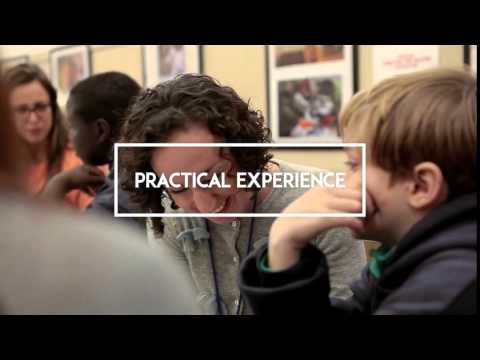 Australian Catholic University (ACU) was opened on 1 January 1991 following the amalgamation of four Catholic tertiary institutions in eastern Australia.
Find out more
➤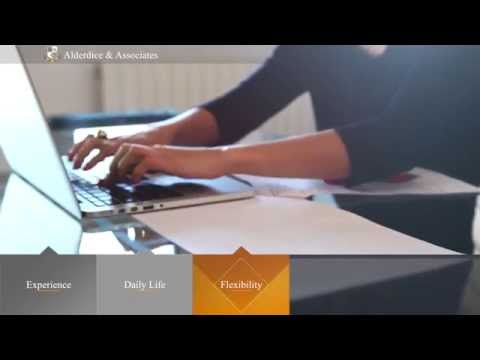 As a leading learning institution, we focus on inspiring our students to achieve their potential. As a student, you will be investing in your career development.
Find out more
➤
Education News
A MOOC is a Massive Open Online Course, which is a free online course available to anyone that wants to take the course.
Find out more
➤
While there is a stigma attached to dropping out, sometimes it is unavoidable. Here are some of our tips on making the right decision.
Read more
➤
The Good Universities Guide 2016
Not sure which university you want to attend? The Good Universities Guide 2016 provides a complete list of universities in Australia. Compare ratings, courses, fees and much more.